In a world of digitization and virtual landscapes, it's easy to forget that our immediate, tangible surroundings deeply influence our productivity and peace of mind. The workspace around us often mirrors the state of our minds. A cluttered desk can lead to a cluttered mind, while an organized environment can foster clarity and creativity. That's why we baked the following 4 steps into our new Office Transformation™ Bootcamp.
1. Reclaiming Your Physical Space:
Picture a workspace free of clutter, where every item has its rightful place, and every piece of information has a natural flow vs. becoming a pile of postponed decisions. That's what our new Office Transformation™ Bootcamp aims for. No more rummaging through stacks of papers or navigating through filing cabinets bursting at the seams. Instead, you'll declutter and create an environment that encourages focus and calm.
2. Optimal Office Tools:
Barbara's daddy often said, "Half of any job is having the right tools." Have you ever spent money on office tools you thought you'd use but never did? Or realized the tools you have aren't serving their purpose? The Office Transformation™ Bootcamp teaches you how to choose and use the 6 tools that will actually increase your productivity so you can make an impact!
3. Mastering Task & Project Management:
With a comprehensive action system in place, gone are the days of missing deadlines or feeling overwhelmed by mounting tasks. This Bootcamp imparts strategies to handle projects smoothly, ensuring every task, big or small, gets the attention it deserves, and nothing falls through the cracks.
4. Finding vs Filing:
One of the most striking lessons you'll learn is understanding the costs associated with the things you hold onto. Barbara puts it perfectly: "You can keep anything that you want as long as you're willing to pay the price. And the price is Time, Space, Money, or Energy." Are you holding onto things that drain your resources? This includes paperwork…files…piles. With our proprietary system, the Office Transformation™ Bootcamp teaches you the art of filing your physical information in such a way that the next time you need that crucial document, you'll know exactly where to find it, without the frantic searching. This system is life changing and that is NOT an exaggeration.
Now, I hear you ask, "What about our digital spaces?" Fear not! While Office Transformation Bootcamp Level 1 takes you on a profound journey of transforming your tangible workspace, Office Transformation Bootcamp Level 2 awaits to delve deep into the world of digital decluttering (and time management!) But first things first. Let's clear the clutter in your physical space, and create an Action System so you have a clear space, clear mind and clear path forward. Then we'll tame the digital tiger soon after!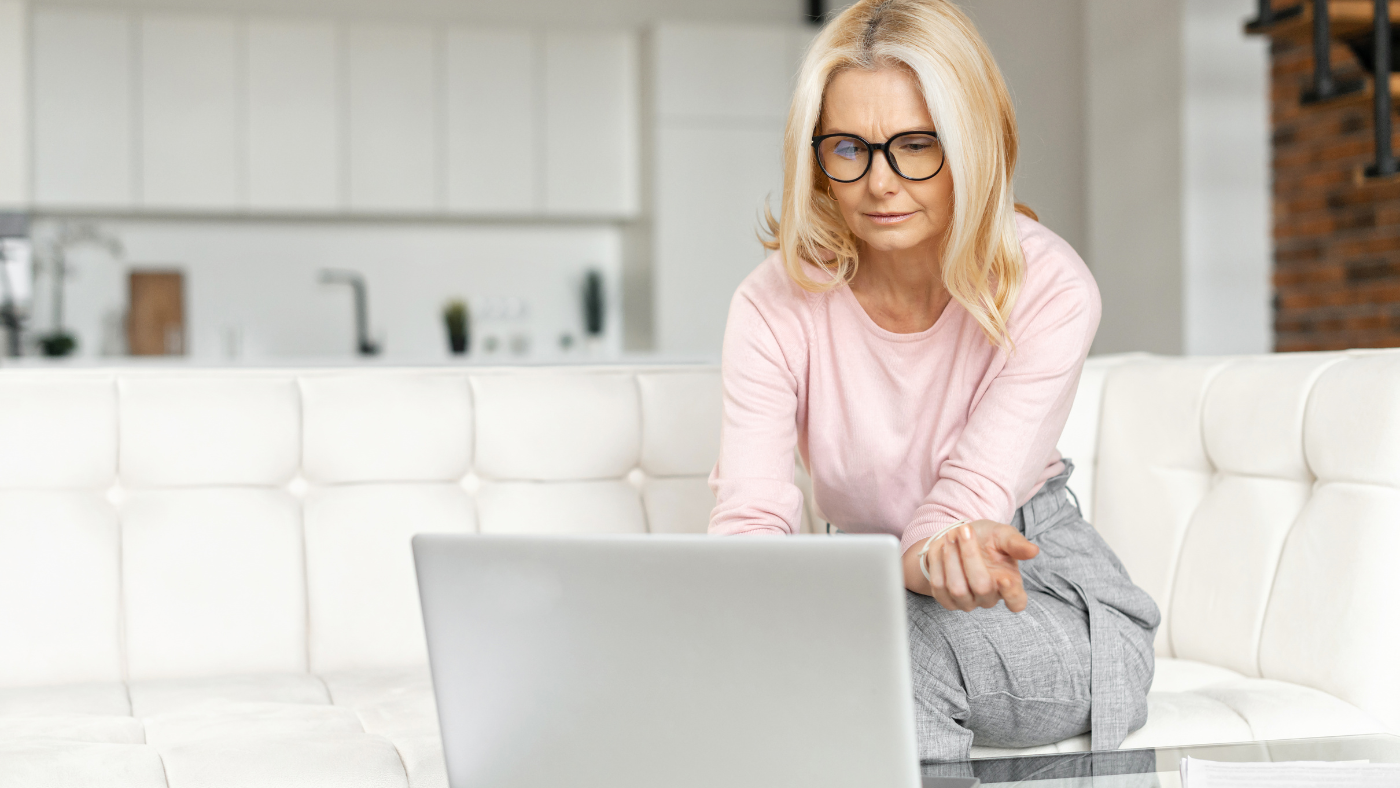 Wrapping Up
An organized workspace isn't just about aesthetics. It's about creating an environment where your best work can come to life. It's about ensuring that when inspiration strikes, there's nothing in the physical realm holding you back.
The Office Transformation Bootcamp Level 1 - isn't a course – It's a 4-Week LIVE Program where you will learn AND take guided action during the program! It's an investment in your well-being, creativity, and future legacy.
Are you ready to lay the foundation for an office space that mirrors your aspirations? Click here to learn more and enroll in our upcoming Bootcamp! As Barbara says, "Together We Are Better!"
---