Let's face it! Most of the time, you check email because you're unsure what to do-- or don't want to do what you should do.
Years ago, a client told me, "I make lists of things I've already done because it's so much fun to check them off!" Checking email provides the same adrenalin rush. It's addictive!
Fixing the problem is simple but not easy: Your email box must always be subordinate to your to-do list. You will improve your productivity dramatically by checking email once or twice a day, and you will experience an even more dramatic effect if you hire someone else to do it for you.
I know it sounds scary! I hesitated for years, and when I finally leaped, I regretted taking so long. The extra time you will gain can be used working ON your system rather than in it -- or even better, reading a good book or taking a power nap.
Like everything we teach in Productive Environment Institute (PEI), you need a SYSTEM: Saving You Space Time Energy Money™ for managing and or delegating your email. There are many options. Every system has three components:
Methodology

Mechanics

Maintenance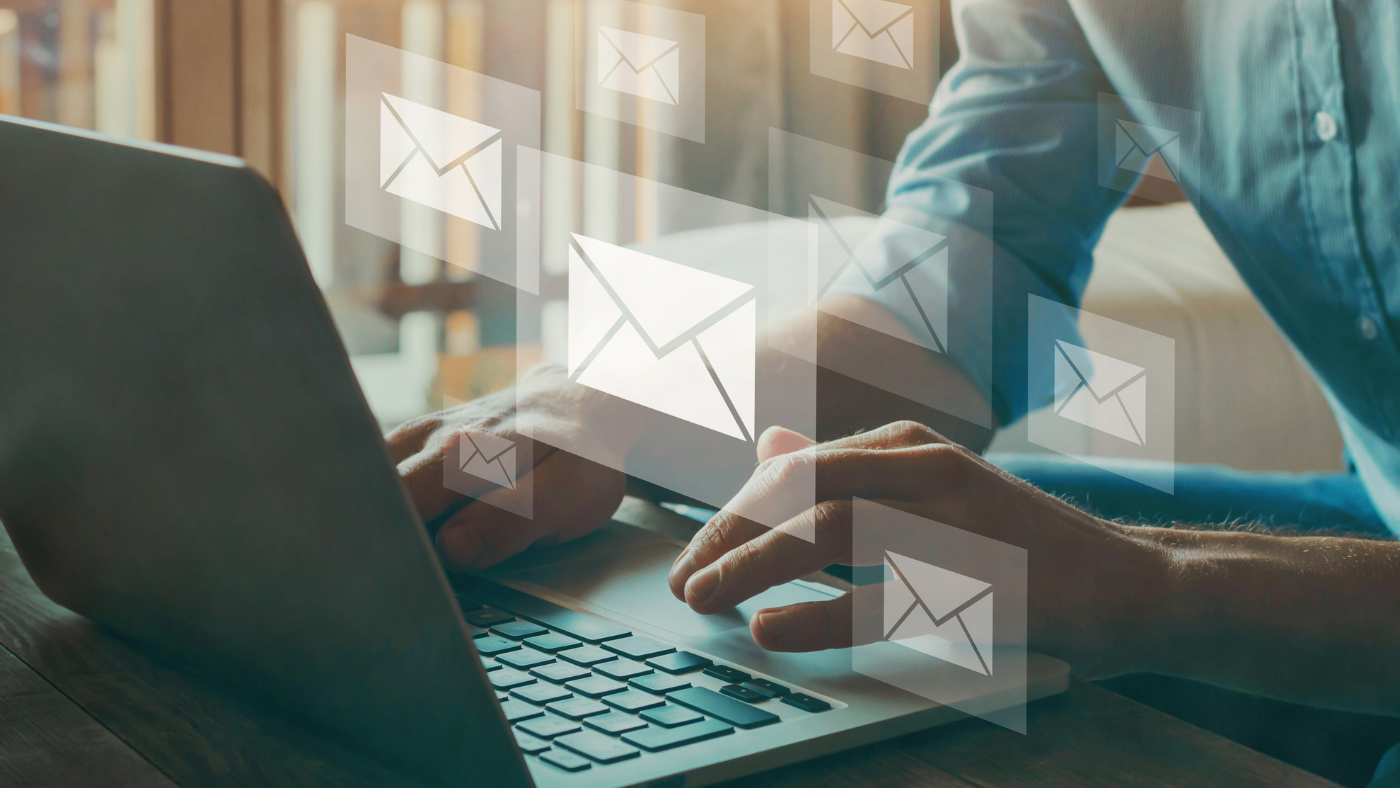 So let's apply that to email:
1. Methodology
If you search "how to simplify your email," you'll get dozens of answers. All of them will work IF you work them. So how do you decide? As the core belief of PEI teaches, "Clutter is Postponed Decisions®," and it's far less critical WHAT method you choose than it is that you make a decision -- and stick with it -- at least 90 days. This will give you enough experience to evaluate what you like or don't like about the method so that you can make a better choice next time.
2. Mechanics
After you have chosen your method, the next step is to figure out how you will implement it. This step includes whether you will continue to answer your email. If you do, you need to plan when, how often, and what aspects of the email platform you will utilize. One of the biggest failures in email management is understanding and implementing how the technology can help you if you take the time to learn it.
3. Maintenance
As James Clear eloquently writes in his book Atomic Habits, "We don't rise to the level of our goals. We fall to the level of our systems." Your email is a habit; the point is to make it a good one!
So, here's my last question: Are you willing to continue paying the price you are paying today regarding email stress? You will likely receive emails for decades more, and I promise you this: from my experience, the older you get, the more challenging it is to change your habits. Help is available, and I promise you, it's easier than you think!
---
Entrepreneurs - Coaches - Consultants
Course Creators - Authors - Speakers

Organize Your Time, Space and Information in 90 days without Overwhelm so You Can Get More Clients, Make an Impact, and Leave a Legacy that Matters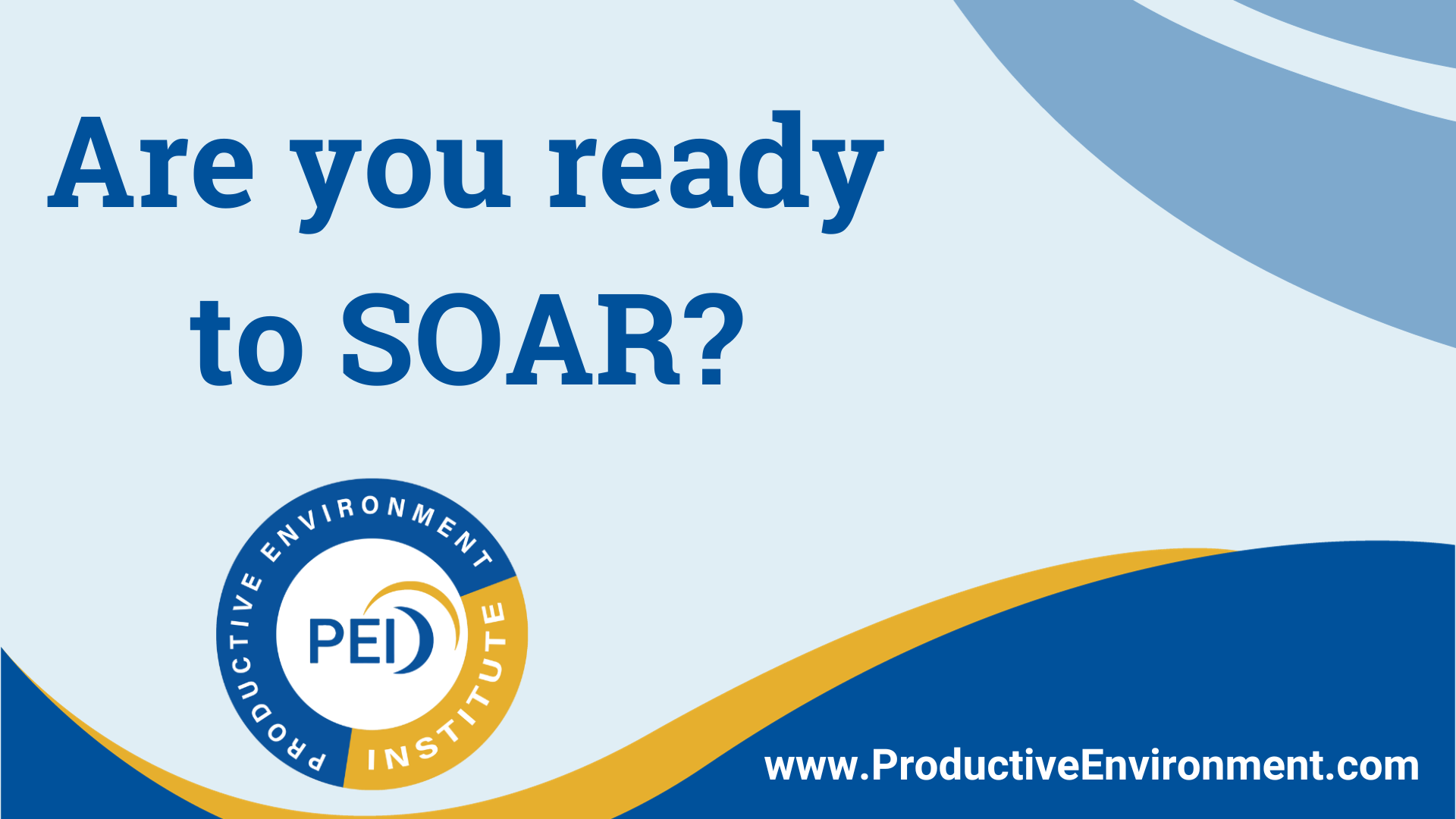 In this Webinar, you will discover a path to help your business SOAR:
🎯Systemize for Stellar Service & Scalability
🎯Organize for Productivity & Client Acquisition
🎯Automate for Client Connection & Streamlined Task Management
🎯Relate for Lasting Relationships, Impact, and Legacy
Register now today and supercharge your knowledge!
🚀👉 https://productiveenvironment.com/webinar
If you work with entrepreneurs, coaches, consultants, authors, or speakers, would you be willing to share this link with them so they can attend as your guest?

🔗✍️ www.ProductiveEnvironment.com/webinar
Thank you in advance! Together We Are Better!